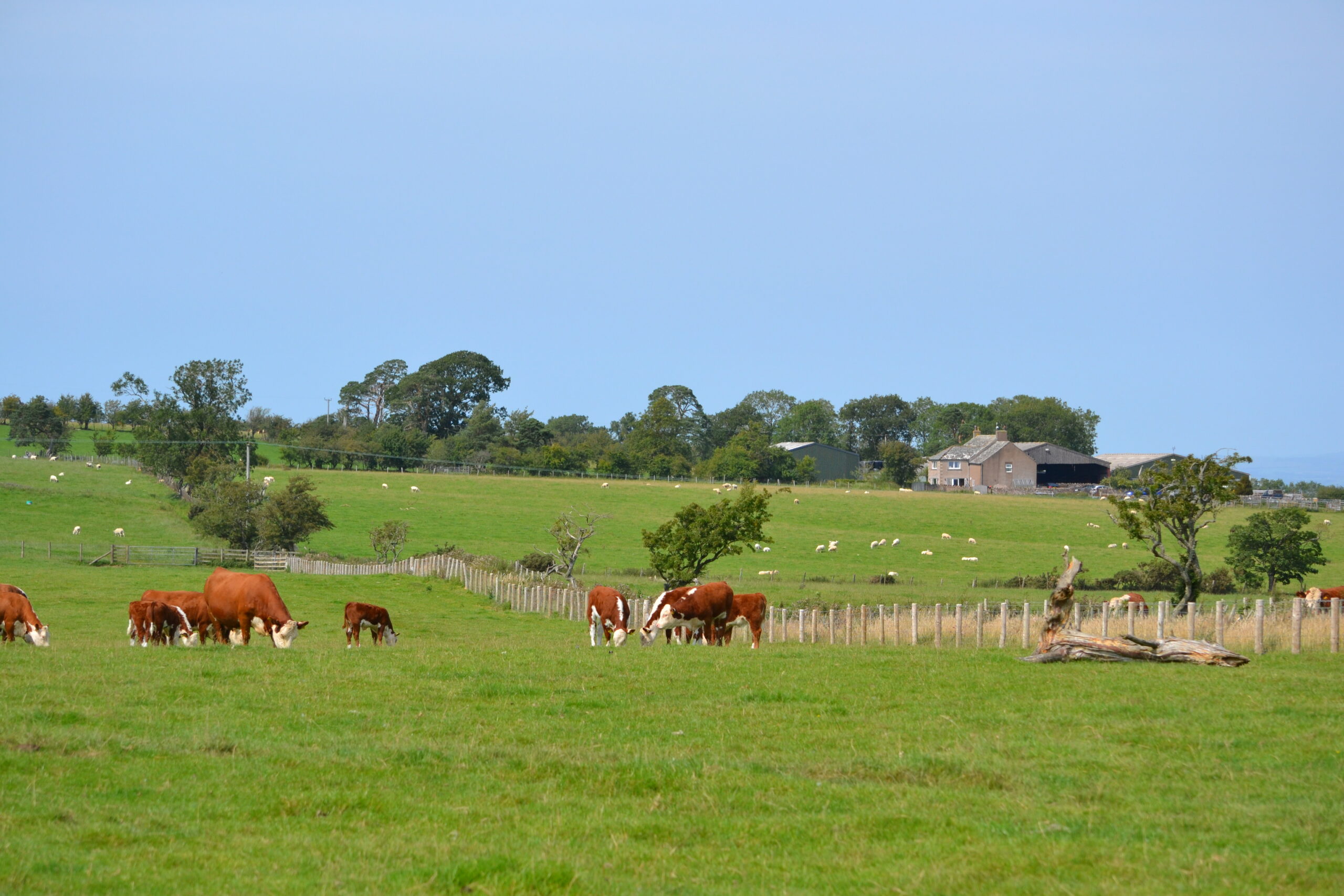 In 2018 we welcomed our herd of Hereford cattle onto the farm. Herefords are a native British breed known for their docile nature and striking white and red markings. They have been a great addition to our family's farm on the edge of the Lake District.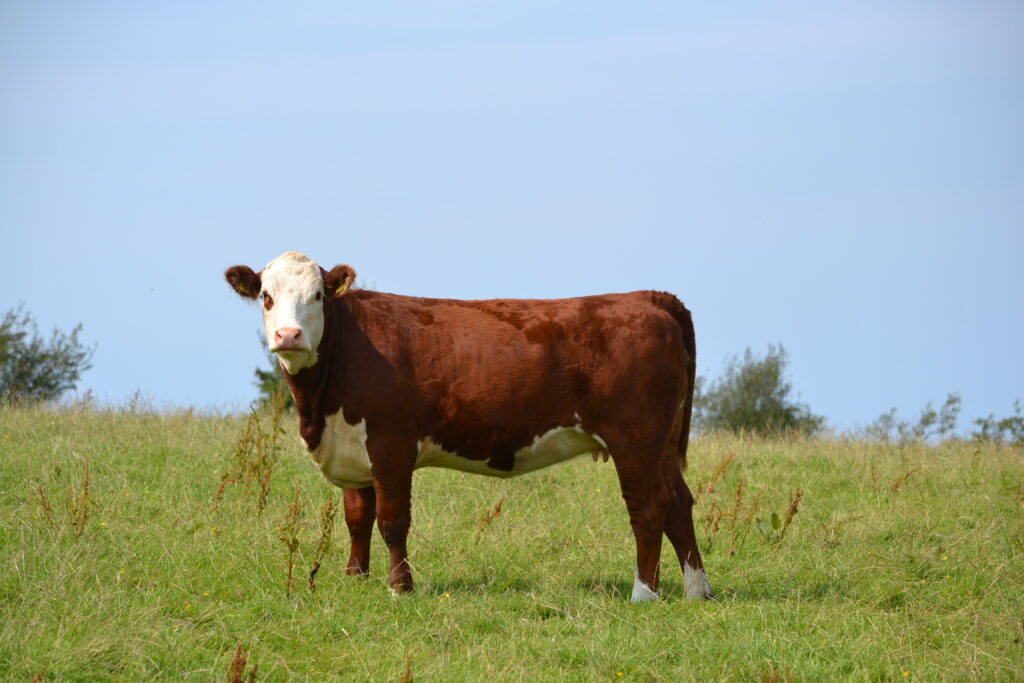 Our Herefords are grass-fed and allowed to grow at their own pace producing sustainable, high welfare meat. They spend the summer months grazing in fields overlooked by Carrock Fell. In the harsh winter months they are brought in and fed on our own hay and silage.
Our meat is aged for 21 days on the farm allowing it to develop a great flavour and texture. When perfectly aged it is then butchered. By aging, butchering and packing on the farm it ensures we have full traceability of our meat to make sure it is treated with the care and respect it deserves.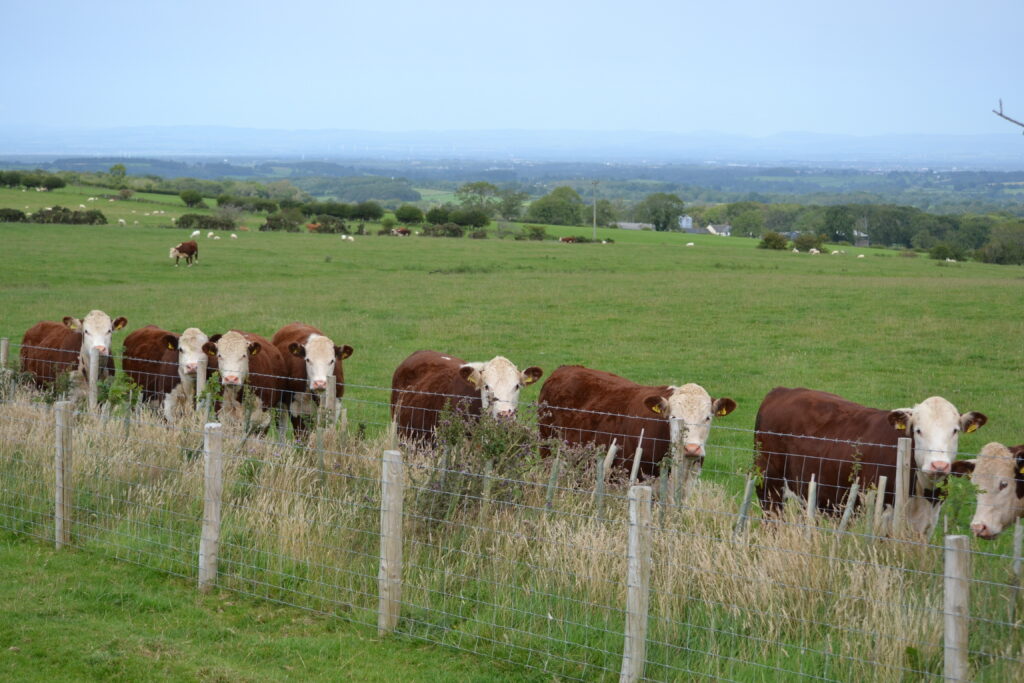 GET IN TOUCH
To place an order visit our shop page then contact us with your requirements